COMMITTED TO EMPOWERING WOMEN OF COLOUR IN STEM
STEM SISTERS
Welcome to STEM Sisters, a community dedicated to empowering women of colour (WOC) in Science, Technology, Engineering, and Mathematics (STEM). Our mission is to break down the systemic barriers that prevent WOC from pursuing and excelling in STEM fields. We offer a range of programs designed to support women at every stage of their STEM careers, from students to leaders.
At STEM Sisters, we believe in the power of diversity and inclusion to drive innovation and success. We are dedicated to nurturing, empowering, and elevating Women of Color (WOC) in Australia's Science, Technology, Engineering, and Mathematics (STEM) fields. Our mission is to break down barriers and create lasting systemic change, ensuring that WOC are well-represented in STEM education, careers, and leadership positions.
We are being recognised and awarded for our efforts.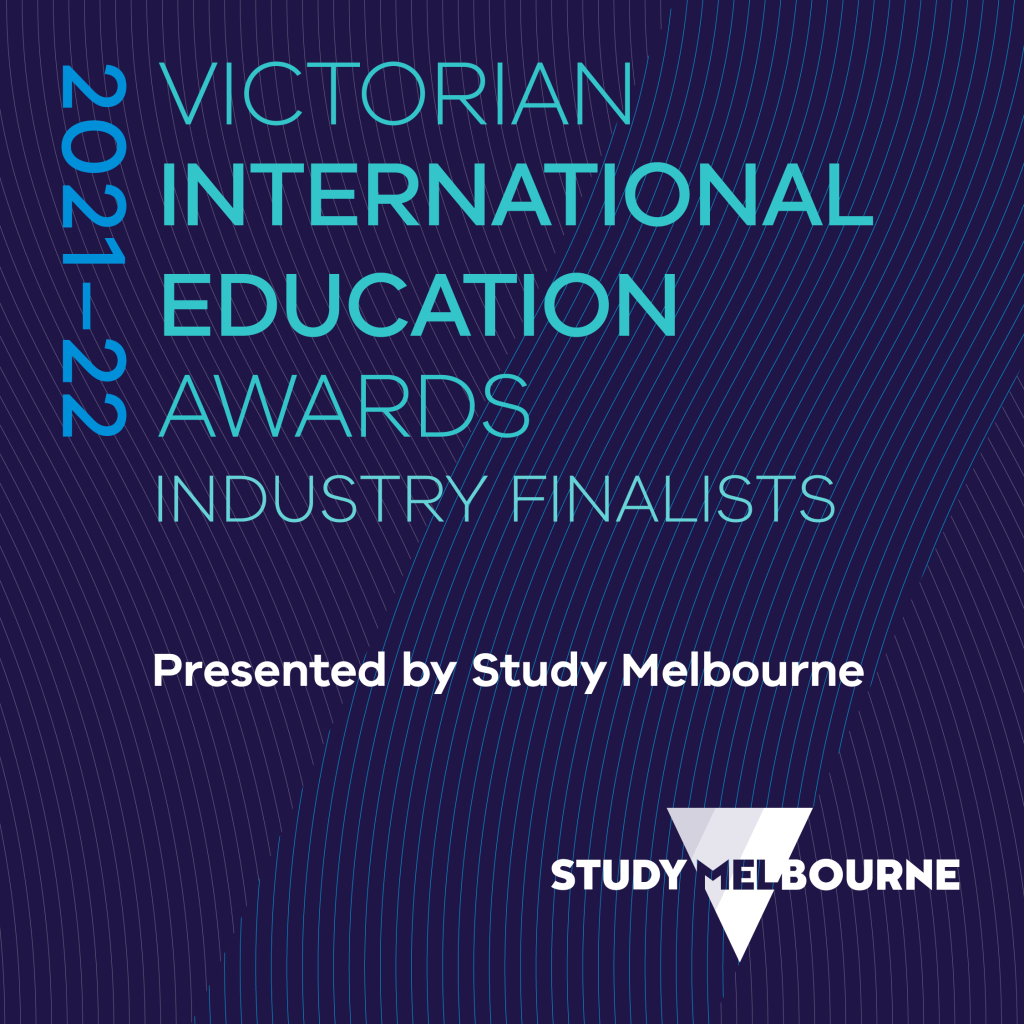 STEM SISTERS
We are a thriving community of WOC in STEM, offering a range of programs, events and opportunities for personal and professional growth.
Join STEM Sisters and become part of a community dedicated to empowering women of colour in STEM. Our culturally and racially marginalised STEM women's community consist of
STEM Student
STEM Graduates
STEM Returners
Early Career STEM Professionals
STEM Career Shifters
STEM Experts
OUR PROGRAMS
We Love Serving Our Community
STEM Sisters offers a range of unique programs to support and empower WOC in STEM. These programs are designed to address the specific needs and challenges WOC faces in STEM and offer opportunities for networking, skill development, and personal growth.
OUR SUPPORTERS AND COLLABORATORS
WHO WE HAVE WORKED WITH:
We partner with universities, STEM organizations, and government and non-governmental organizations to expand our reach and impact.
STEM SISTERS
Together, We Rise
We envision a future where WOC are recognized and celebrated for their contributions to the STEM community. By joining STEM Sisters, you will become part of a growing network of talented, ambitious, and passionate women dedicated to driving change and empowering one another. Together, we can break down barriers, shatter stereotypes, and create a more inclusive and equitable future in STEM.
STEM Sisters was established to address the unique intersectional gap to empower women of colour in STEM and address the intersectional barriers they face. The organization's commitment to providing inclusive and supportive initiatives has significantly impacted the lives and careers of many women of colour in STEM in Australia.
Dr Ruwangi Fernando, Founder and Director of STEM Sisters